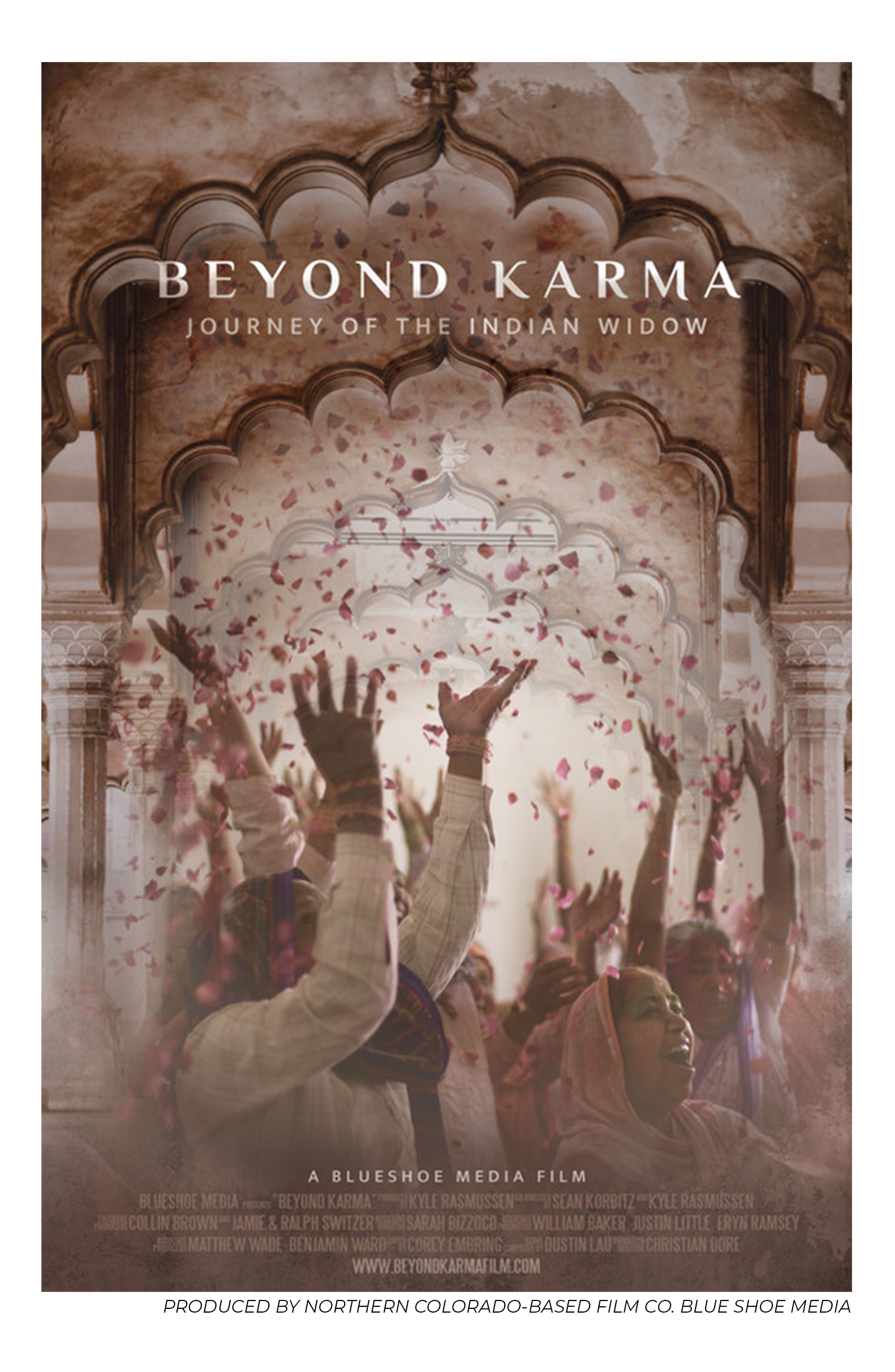 Award-Winning Director Sean Korbitz, the creative force behind Open, was recently recognized for his work on another film, Beyond Karma. In September 2019, Horsetooth International Film Festival honored BEYOND KARMA with the "Best International Feature Film" award.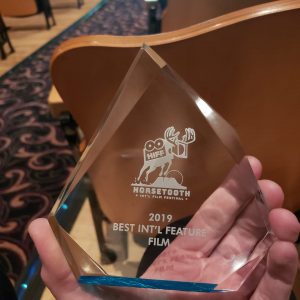 Beyond Karma tells the story of the widows of India and the societal taboos affecting women, and of efforts to rise above traditions that demand suffering instead of providing support. In India, women who become widows lose more than just their husbands. Widows face abandonment, rejection from society and pressures to trade their previous lives for an ascetic existence. Donning a simple white sari, and alone for the first time in her life, an Indian widow must make a new way for herself in a world that sees her as an outcast, a bad omen, or even untouchable.
These women are left with few resources, in many cases only the clothes they wear. When widows have nowhere to live, many migrate to holy cities such as Vrindavan, known as "The City of Widows." In these cities, they spend their days begging for money and food.
Beyond Karma chronicles the stories of some of the most vulnerable women in the world and the myriad ways they persevere with resilience, resourcefulness, and hope.
We asked Sean what it was like to have his work honored by the Horsetooth International Film Festival. Sean said, "It was surreal. When you've been working on a single project for five years it becomes a part of who you are. The subjects become a part of you. To have that work and subject matter recognized is a nod to the importance of the subject matter and a definite boost to each member of the creatives who worked on the film."
In addition to the best feature film award from Horsetooth International Film Festival, Sean's work in Beyond Karma was also an official selection for both the 2019 Miami Independent Film Festival and 2019 Florence Film Awards.
You can watch the official trailer of Beyond Karma and its important message about empowering women below.